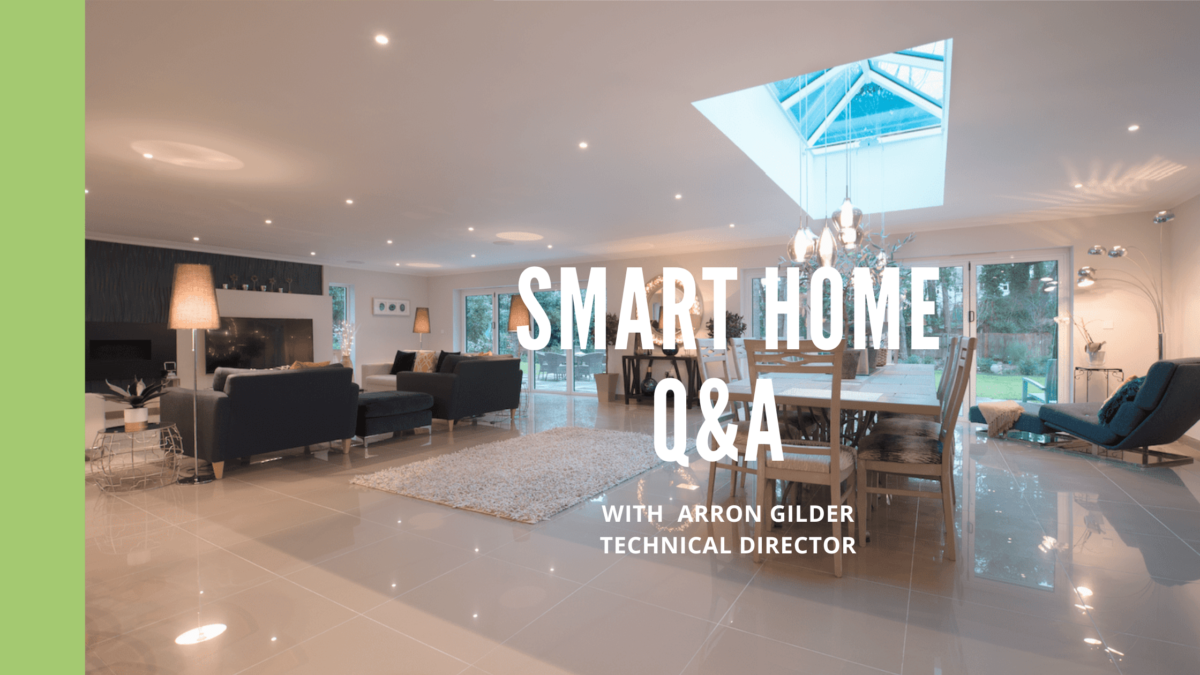 Rosie White
15th August 2022
best home automation system, best home tech, best smart devices, best smart home, best smart home systems, connected home, home automation companies, home automation installation, self build inspo, smart home companies, smart home solutions, smart homes south, smart homes south east, smart homes south west
0 comments
"Anything is possible with a true smart home." Arron answers some of your frequently asked questions when it comes to a Smart Home. How do...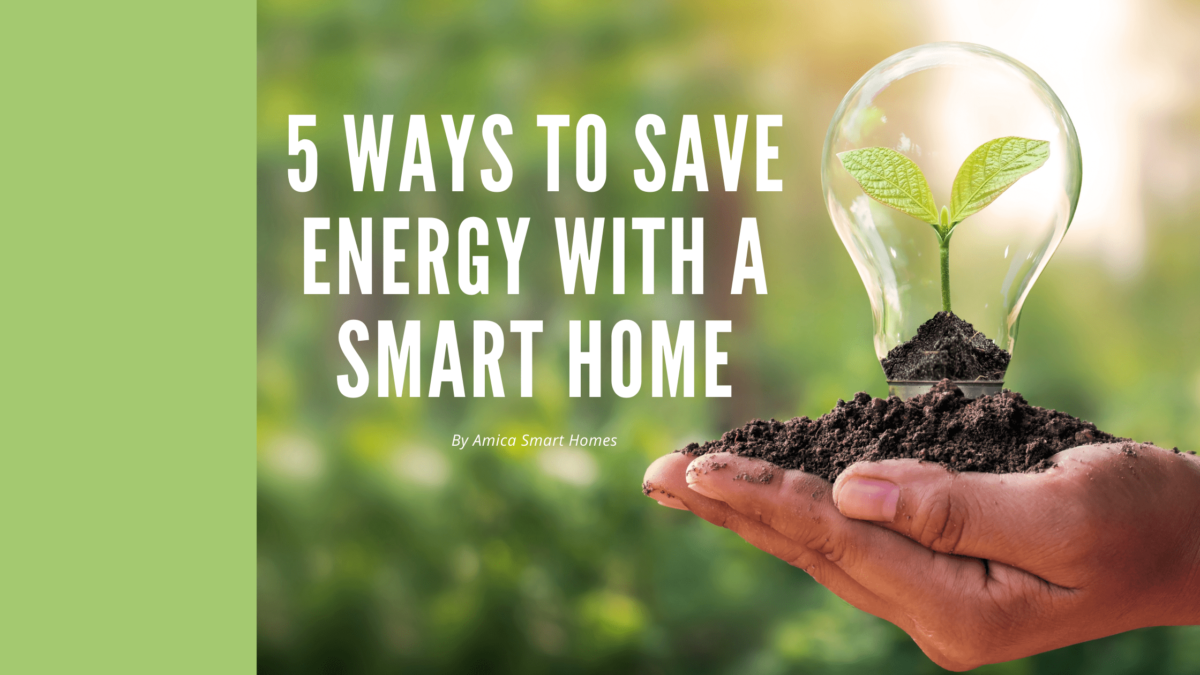 Rosie White
7th April 2022
best home automation system, best home tech, best smart devices, best smart home, best smart home systems, connected home, home automation companies, home automation installation, home control systems, Loxone experts, Loxone Installers, smart home companies, smart home solutions, smart homes south, smart homes south east, smart homes south west
0 comments
When climate change and the cost of living are both front of mind, this article explains how a connected home assists you in creating a greener home. ...