Rosie White
24th May 2022
best home automation system, best home tech, best smart devices, best smart home systems, connected home, family living, health and wellbeing, home automation companies, home automation installation, home control systems, Loxone experts, Loxone Installers, new build inspo, self build inspo, smart home companies, smart home solutions, smart homes south, smart homes south east, smart homes south west
0 comments
A smart home where intelligence meets beauty. Located in Ferndown, East Dorset, this beautiful self build project was designed to seamlessly integrate...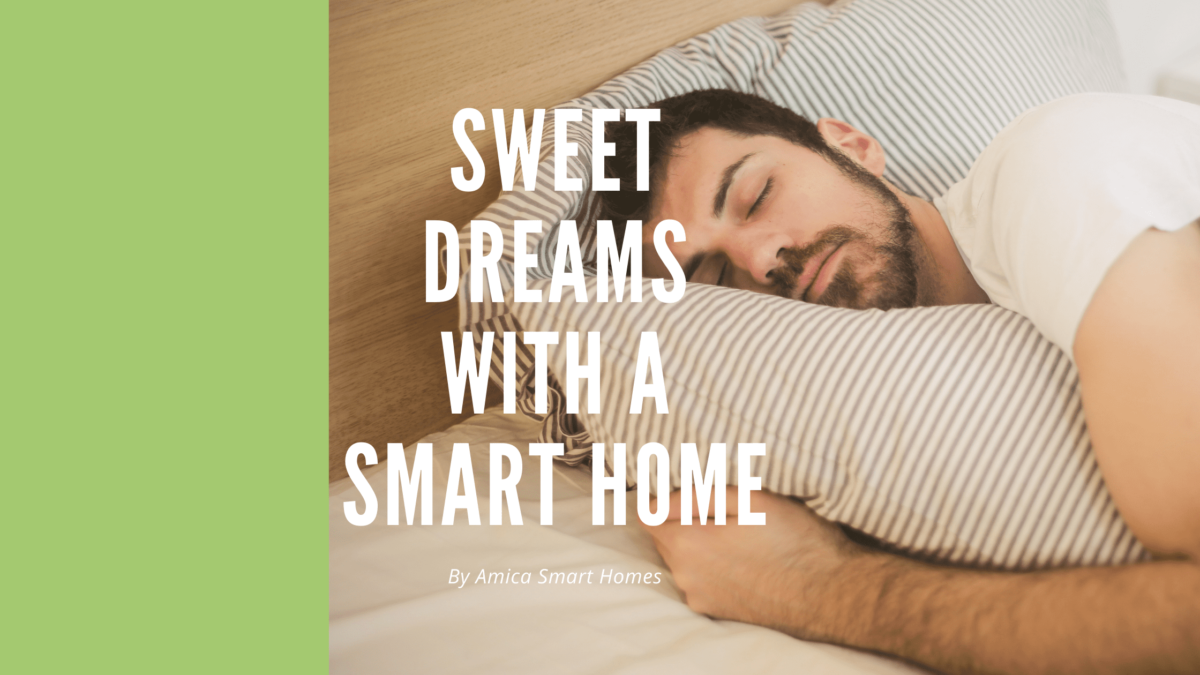 Rosie White
12th May 2022
best home automation system, best home tech, best smart devices, best smart home systems, connected home, family living, health and wellbeing, home automation companies, home automation installation, home control systems, Loxone experts, Loxone Installers, new build inspo, self build inspo, sleep hygiene, sleep quality, sleep solutions, smart home companies, smart home solutions, smart homes south, smart homes south east, smart homes south west
0 comments
Sleep, can we ever have enough? In a world that prizes productivity over rest,  the time we do have to spend in the land of nod is ever more precious....