At Amica Smart Homes we are passionate about what we do, our electrical engineers have over 28 years experience in the electrical and corporate industry.

Amica Smart Homes was founded in 2017, by our very own Ben Toser and Arron Gilder. Having both previously worked with other home automation companies they believed they could offer something better.
Ben and Arron came together by a mutual passion for smart homes, with Ben's electrical and mechanical background and Arron's design and programming experience, the perfect partnership was born. The foundations of Amica Smart Homes are built upon their combined 28 years of home automation experience.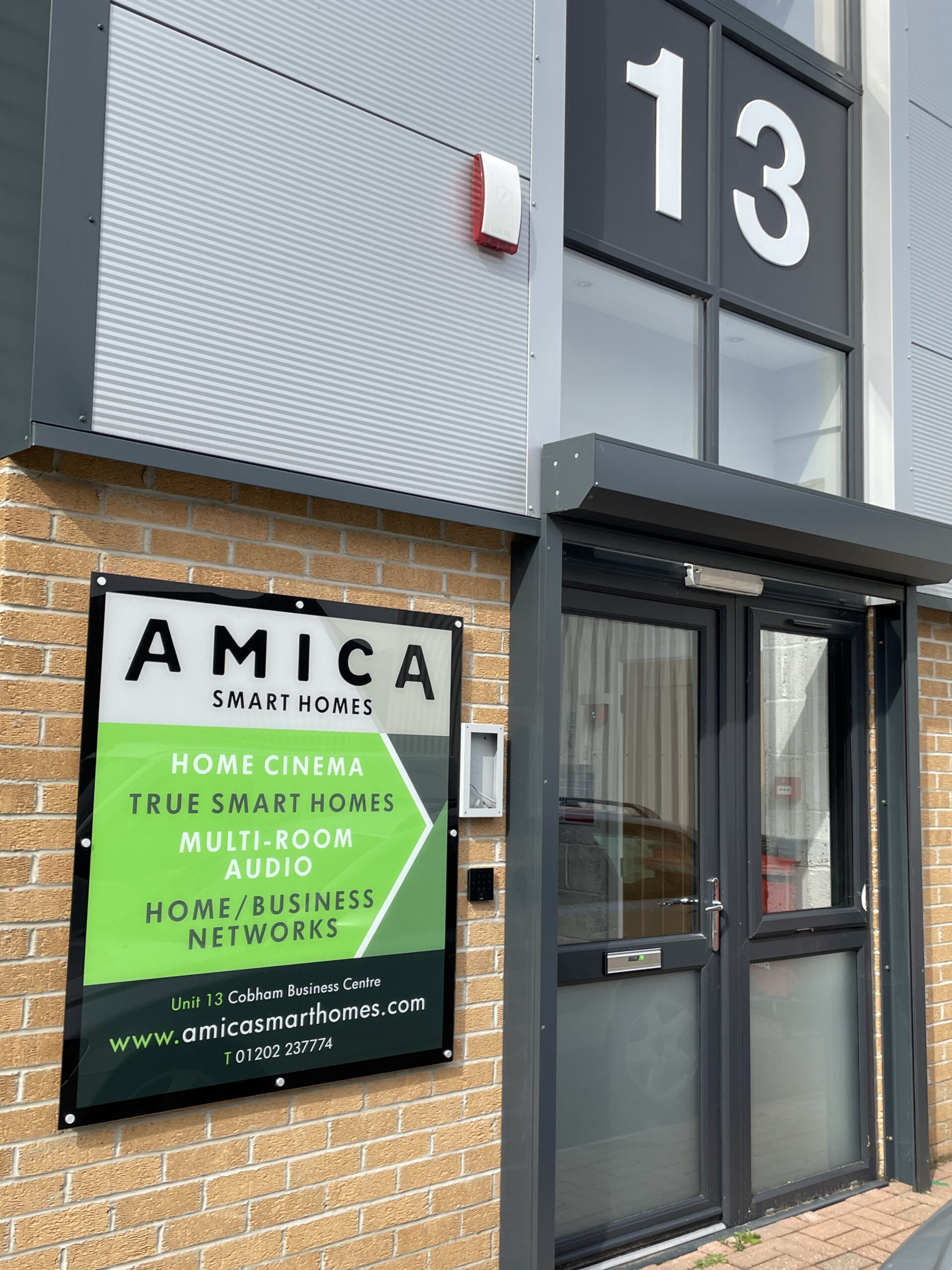 We at Amica believe in true home automation, a house that looks after you. Lights that turn on when you enter, and turn off after you leave. Water that shuts off when a leak is detected. Heating that learns each rooms heating & cooling curves, blinds that slowly open to gently wake you for the day ahead. All of these without ever touching a button or raising your voice. True automation is effortless.
As a proud technology award winning company we strive to continue pushing the boundaries of modern technology in any home or business.
A leading provider of Loxone Smart Home and Office Automation, we ensure professional and quality installation. To find out more, discuss your Loxone requirements or even experience our purpose built showrooms, please contact us or book an experience today.